Thanks for stopping by. About Western Pioneer Financial...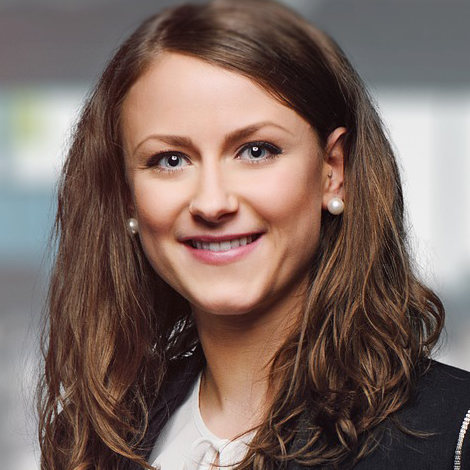 Western Pioneer Financial
1398 W. Herndon Ave., Suite 205

Fresno, CA 93711
Western Pioneer Financial is a full spectrum lender with complete real estate services. We bring over 35 years of combined experience in both real estate and loans. Our commitment and focus is to provide genuine one-stop shopping services to our clients and customers.
We are committed to providing our clients with superior personal service. We have a well-earned reputation for honesty, integrity and competence, as specialists in real estate and loan services.  Personalized service combined with our unique Lowest Payment Guarantee gives you peace of mind that you are doing business with a company that cares.